Best Selling 10th Civic Mods
WHY CHOOSE ULTIMATE MOTORSPORTS?
By Enthusiasts, For Enthusiasts.
Founded in California, UltimateMotorsports began with car enthusiasts just like you. We're passionate about modding and creating sick builds.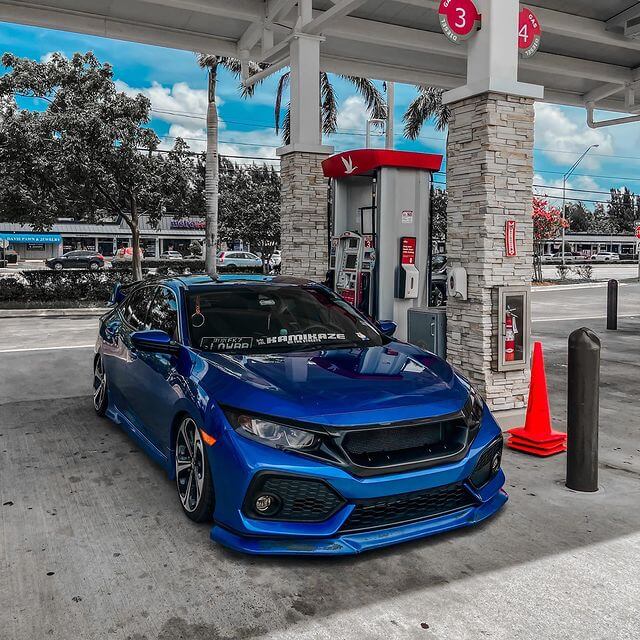 Quality You Can Trust
It's never been easier to find the perfect mod. We source and quality check all of our products, making sure you can build the car of your dreams.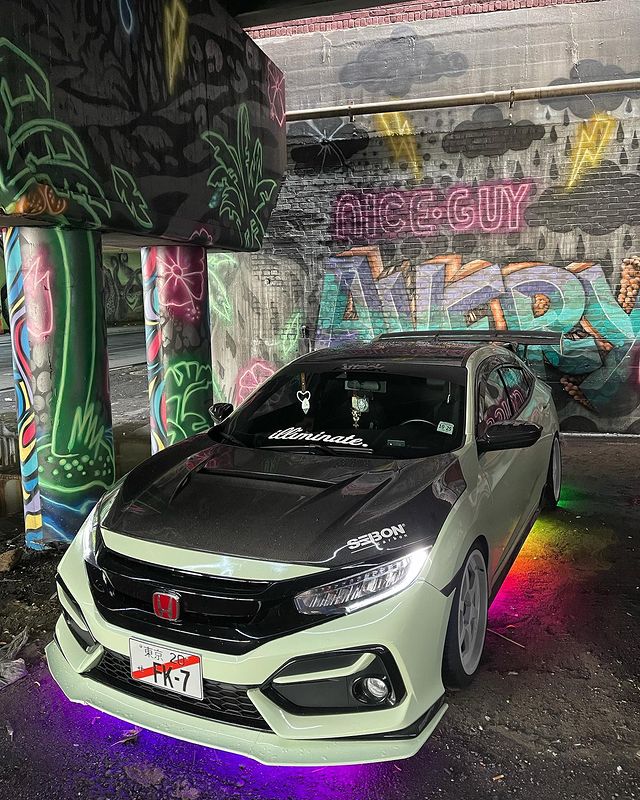 Join the Community
We've helped over 3,000+ customers build their dream build. From your first mod to the next, we're here to help you achieve your vision.
Shop Now